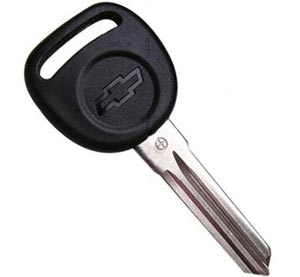 At Locks Etc Locksmith, we specialize in providing high-quality transponder key services in Culver City and the neighboring Los Angeles area. We understand that many modern cars require transponder keys, which have electronic chips that communicate with the car's immobilizer system. This technology enhances the security of your vehicle, but it also requires specialized knowledge and equipment to service.
Our transponder key services include:
Transponder key programming: Our skilled technicians can program transponder keys for a variety of vehicle makes and models, ensuring that your car is secure and your key is functional.
Transponder key duplication: If you need a spare transponder key, we can duplicate your existing key quickly and accurately.
Transponder key replacement: If you have lost your transponder key, we can provide you with a replacement key and program it to work with your vehicle's immobilizer system.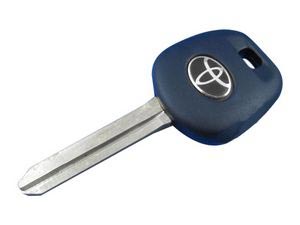 Ignition repair and replacement: If your transponder key is not working properly, it may be a problem with the ignition. Our technicians can diagnose and repair the issue to get you back on the road.
We pride ourselves on using the latest technology and equipment to provide our clients with the best possible service. Our skilled technicians are licensed, insured, and experienced in providing transponder key services for all types of vehicles.
If you need transponder key services in Culver City or the neighboring Los Angeles area, contact Locks Etc Locksmith to schedule an appointment. We can help you ensure that your vehicle is secure and your transponder keys are functional.