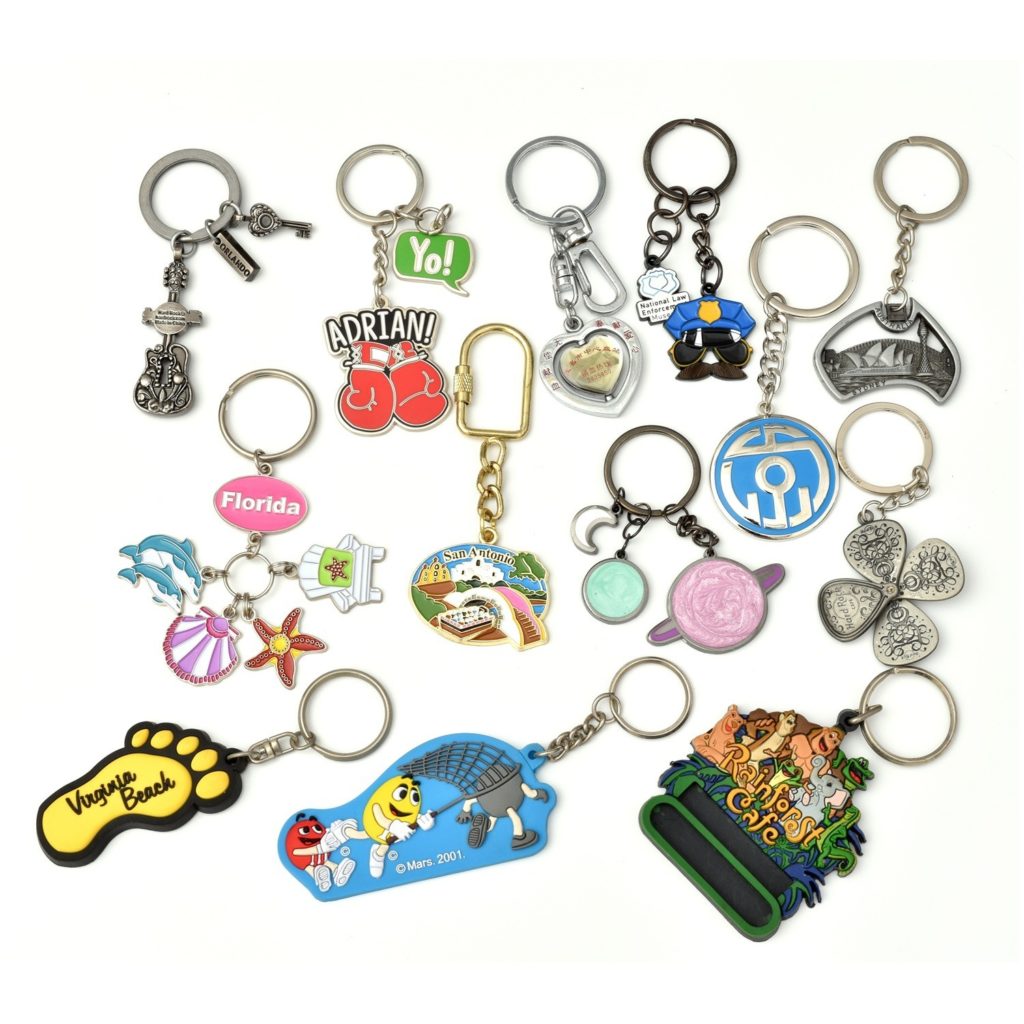 At Locks Etc Locksmith in Culver City, we offer a wide variety of keychains that can be personalized with your favorite logos, whether it's your favorite pro team or cartoon character. Our keychains make great gifts for friends and family, and they're also a great way to show off your personality and interests.
We offer a wide variety of keychains, including:
Sports team keychains: Show your support for your favorite team with a keychain featuring their logo.
Cartoon character keychains: Whether you love classic cartoons or modern animated shows, we have a keychain for you.
Customized keychains: Want to personalize your keychain with your own name or message? We can create custom keychains just for you.
Our keychains are made with high-quality materials to ensure that they last for years to come.
At Locks Etc Locksmith, we're more than just a locksmith company – we're also a one-stop shop for all your keychain needs. Contact us today to learn more about our keychain selection or to place an order.